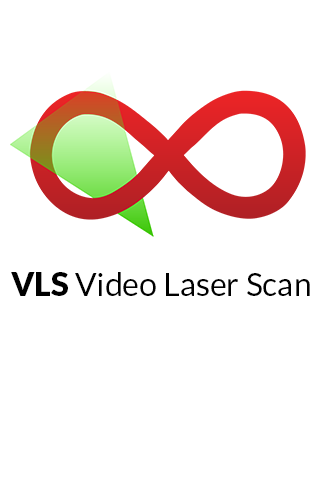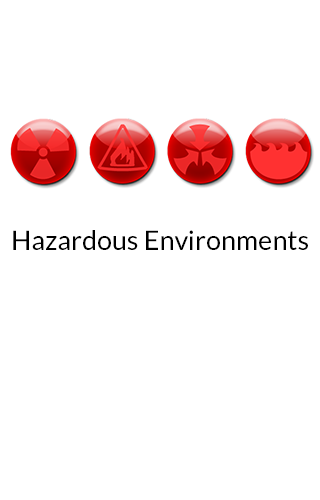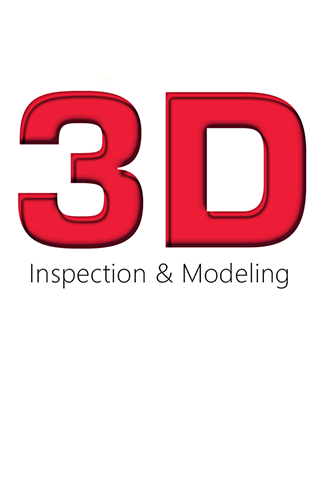 Who is Dimensional Eye?
Dimensional Eye – also known as DimEye Corp. – is a high tech small business with more than 20 years of experience in the development and implementation of software, hardware and methodologies in Close Range Photogrammetry. Photogrammetry is 3-dimensional measurement from 2-dimensional images and videos.
Dimensional Eye provides innovative solutions to complex metrology projects. Innovative solutions such as I-Photogrammetry™ (Innovative Photogrammetry) and VLS™ (Video Laser Scan) are changing the landscape of photogrammetry at a rapid pace. Dimensional Eye is focused on creating the most accurate results possible with the most efficient methods for each application.
Our Innovative solutions provide high accuracy results in hazardous environments such as Nuclear Plants, Offshore and Subsea Oil and Gas, Wind Tunnels, Confined Spaces, Large Diameter Telescope installations and Underwater Environments.
Dimensional Eye is headquartered in Los Angeles California with an office in Houston, TX.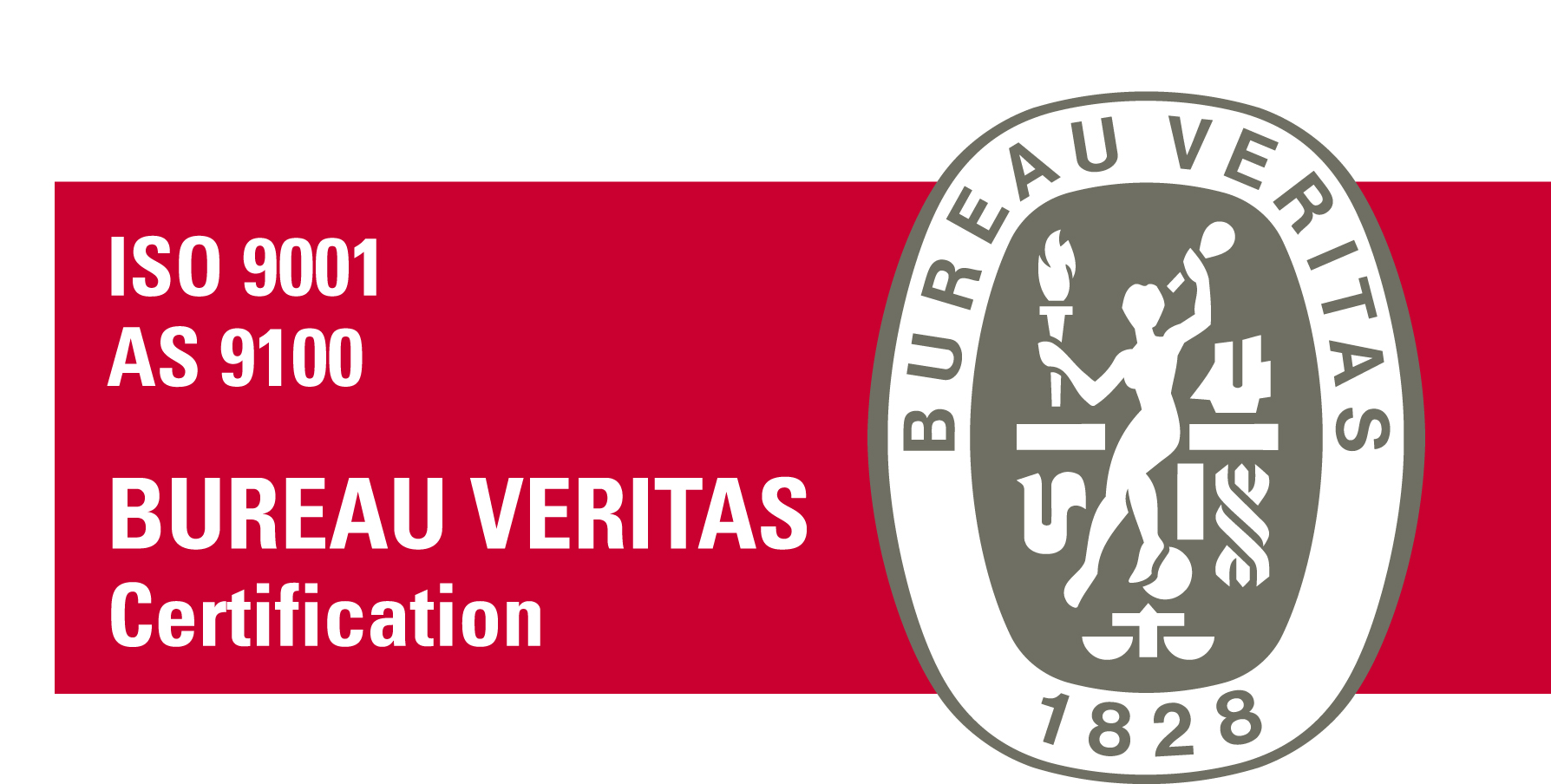 On July 31, 2015, Bureau Veritas awarded DimEye Corporation ISO 9001:2008/AS9100 Certificate US008092-1 for the following scope "Definition and implementation of software, hardware, and methodologies in Close Range Photogrammetry".  Our Certification is valid until 2018.  DimEye Corp. is a Registered Contractor in ISNetworld and OASIS.
Our offshore personnel are fully trained with the correct and current qualifications for working within worldwide Oil & Gas, Energy, Offshore Inspection & Survey sectors.  Qualifications include: BOSIET, HUET, EBS, Norwegian, OGUK Medical, IADC Rig Pass and SafeGulf/SafeLand.
Dimensional Eye is a Member of:
ANS: American Nuclear Society

SUT: Society for Underwater Technology

ISNetworld